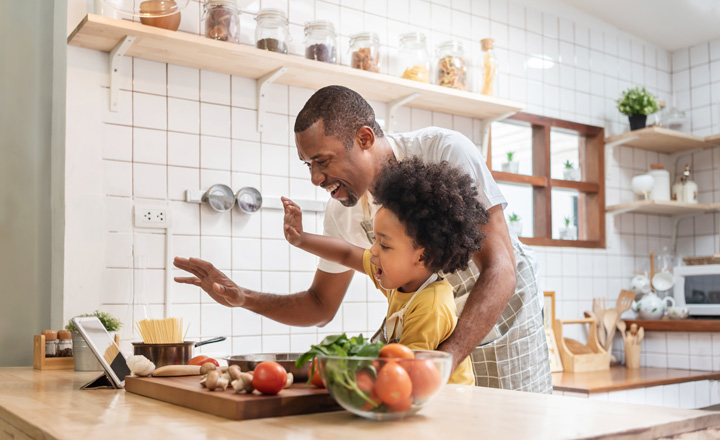 Cooking up Confidence: Science with your Snacks!
About This Event
Orange dust. Melting coconuts. Explosions. Cupcake holders full of soil.
Strange things indeed are happening in Cloverville!
Sink your teeth into STEM by solving a series of food-related mini-mysteries in this family-focused, hands-on virtual event sponsored by North Carolina 4-H. Participants will experience the 4-H Healthy Habits program by peeking into the science behind food and bonding together as a family. Families will learn about food safety, food chemistry, and where food comes from. In this program, you will follow a mystery to find clues that unlock new challenges.
Complete each challenge to unlock the next…and find new clues along the way. Can you help the citizens of Cloverville figure out what is happening?
On April 13th, you will meet with the other Snack Science Sleuths online using Zoom to learn how to play the game and solve the first challenge. Over the next week, your family will complete a series of self-paced investigations using everyday household items and materials posted on the event website, http://nc4Hcurriculum.org. Finally, you will help solve the final challenge with your fellow Snack Science Sleuths at a closing celebration over Zoom on April 20th.
Dates:
Live Zoom- April 13th: 6:00-8:30pm
Asynchronous Investigations – April 14th-19th
Live Zoom – April 20th: 6:00-8:30pm
Register for this event here. The $5 registration fee covers the cost of mailing educational materials kits will be provided to the first 200 families from North Carolina who register for this event.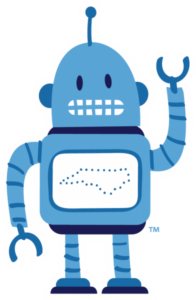 About North Carolina Science Festival
Founded in 2010, the North Carolina Science Festival is the first statewide science festival in the United States. Through a series of community-based events each April (hosted by schools, colleges, libraries, museums, parks, businesses, and other local organizations), the Festival celebrates the economic, educational, and cultural impacts of science in North Carolina. It is an initiative of Morehead Planetarium & Science Center at The University of North Carolina at Chapel Hill. For more information, please visit ncscifest.org.