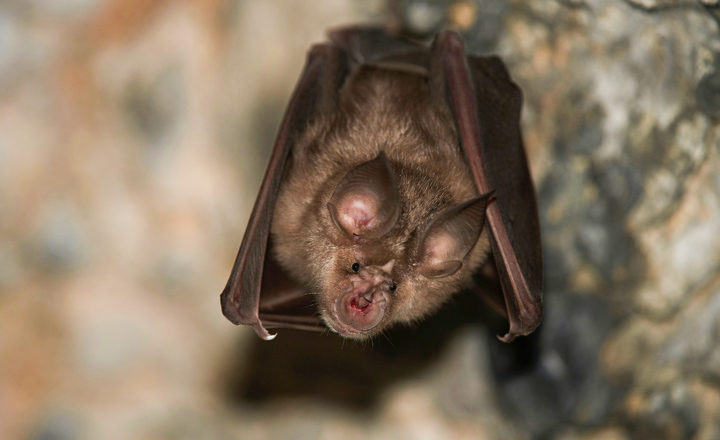 Let's Go on a Night Hike!
Part of the Spring 2021 Nature Adventures Series
Nature Adventures is a virtual learning program aligned with NC Standard Course of Study (Grades 2 through 7) teaching standards provided for FREE for educators and families.
Creatures of the night, called nocturnal animals, are fascinating!
In this adventure, students will use their sensory awareness to explore the adaptations nocturnal animals use to live and thrive in darkness. We will see what bats, moths, owls, and foxes do to see, hear, hunt, and survive in the night. This session is supported by the Night Hike Activity Kit. Presented by Betsy-Jeff Penn 4-H Center.
Sign up through Eventbrite.
For additional information.