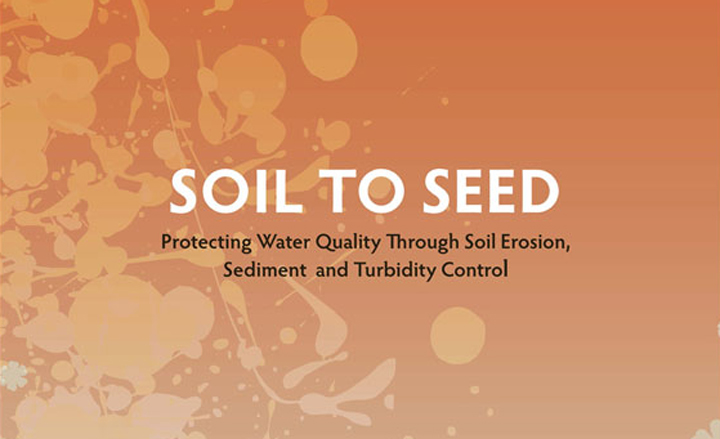 Soil to Seed Professional Development Training
High School Environmental Science
From the food we eat to the water we drink to the places where we live and play, soil erosion and sedimentation profoundly affect our everyday lives. Soil to Seed is designed to cultivate high school aged-youth in understanding the principles of erosion and sediment control.
Workshop participants will learn how to utilize Soil to Seed face to face but also learn how to deliver the curriculum in a virtual environment.  Training will be for 6 hours broken into three 2 hour increments starting March 2-4 from 3:00-5:00 pm. 
This training is for Agents, Program Associates/Assistants and/or Technicians, Specialists/Extension Associates.
Sign up here.
Anyone in Extension can sign up through xlms.