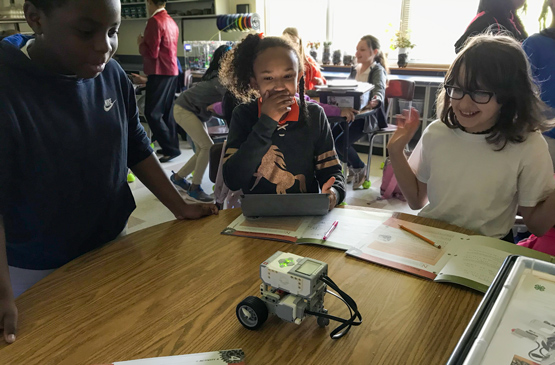 Connecting You to the Future of Knowledge
For over 100 years, North Carolina 4-H has been connecting the youth in our state to the work of world-class researchers at North Carolina A&T and North Carolina State Universities. We partner with schools, clubs, families, and others across the state to provide experiential learning opportunities and grow the whole child. Our STEM, health, and civic engagement curricula include comprehensive lesson plans, materials, and support to help you educate the next generation of leaders.
Why Partner With NC 4-H?
Each of North Carolina's 100 counties and the Eastern Band of Cherokee Indians features a dedicated NC 4-H agent to provide personal, on-the-ground expertise in youth development. Our agents actually live in the counties they serve, which gives them insight into the unique needs and experiences of local youth. Combining content knowledge, pedagogical knowledge, and community knowledge, your local agent is your key to Extension.
Connect with your local agent now and unlock the future for youth!
NC 4-H Youth Development Professionals
4-H Youth Learning Experiences
4-H Mission
4-H empowers youth to reach their full potential working and learning in partnership with caring adults. The mission of 4-H is to provide meaningful opportunities for all youth and adults to work together to create sustainable community change. This is accomplished within three primary content areas, or mission areas – civic engagement and leadership, healthy living, and science. These mission areas reiterate the founding purposes of Extension through agriculture (e.g., community leadership, quality of life, and technology transfer) in the context of 21st-century challenges and opportunities.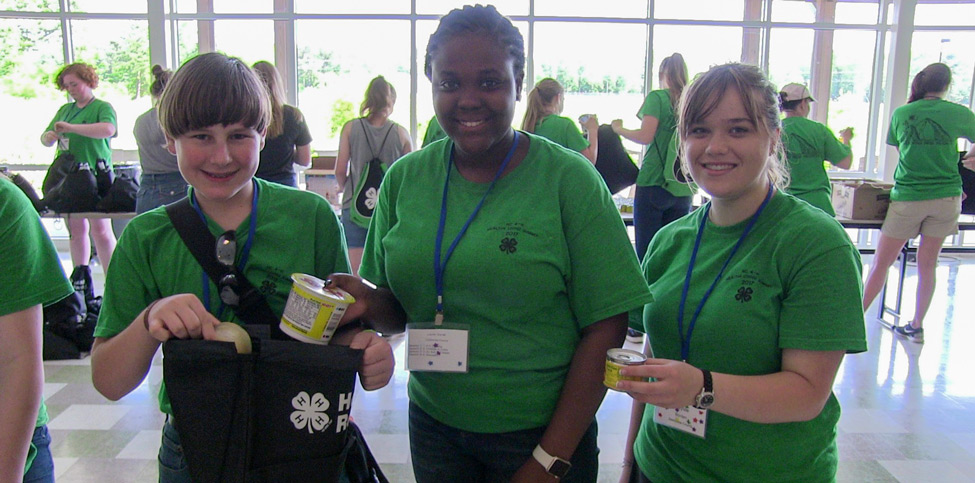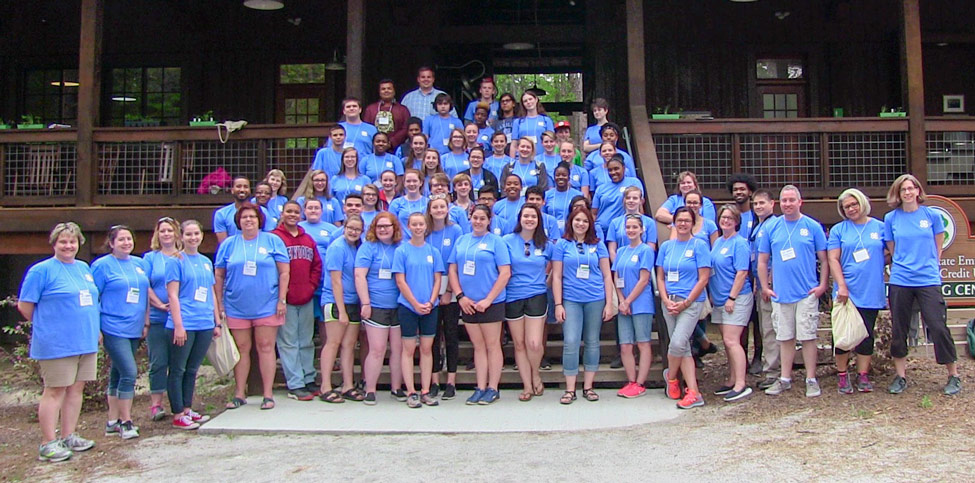 4-H Vision
A world in which youth and adults learn, grow, and work together as catalysts for positive change.
4-H welcomes young people from all beliefs and backgrounds, empowering them to create positive change in their communities.
In 4‑H, we believe in the power of young people. We see that every child has valuable strengths and real influence to improve the world around us.
4-H Model
Serving over six million youth across the United States allows 4-H to have a tremendous impact on our society. 4-H accepts the responsibilities of ensuring that our youth are thriving in every aspect of their lives.
Our focus is to offer priceless opportunities that enhance positive youth development and improve the overall wellbeing of every member in 4-H. The experiences gained through 4-H are uniquely designed to facilitate learning that sparks creativity, explores imaginations, ignites leadership, promotes meaningful peer interactions, and prepares our youth for the future.
Creating environments that are conducive to learning by doing, embracing challenges, and seeking opportunities are pillars that signify our growth mindset. We are committed to the process that leads our young people to their passion, empowering them to discover their purpose.