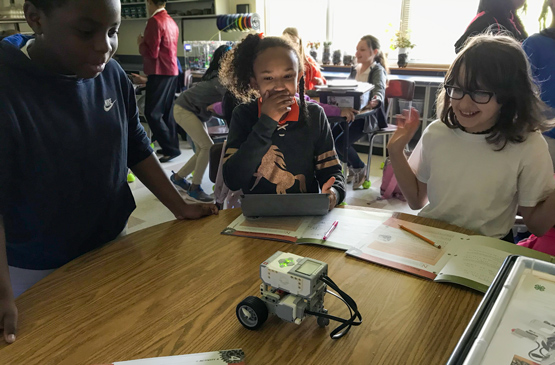 Welcome!
It is our pleasure to invite you to the NC Curriculum site. Everything here was developed with the educator in mind.
This site offers virtual learning resources, 4-H curricula, and Grab and Go lessons all aligned to national and state standards. Additionally, there are professional development opportunities provided by research specialists who help you dive into curricula content with meaning and purpose.
The most important part of this site is the 4-H agent. They are trained educators who can help you be successful in providing educational activities to youth in your county. Don't waste time calling 1-800 numbers for assistance and clarification of educational materials; the 4-H agent can be a great educational partner.
Thanks for visiting!
NC 4-H Youth Development Professionals
4-H Youth Learning Experiences
4-H Mission
4-H empowers youth to reach their full potential working and learning in partnership with caring adults. The mission of 4-H is to provide meaningful opportunities for all youth and adults to work together to create sustainable community change. This is accomplished within three primary content areas, or mission areas – civic engagement and leadership, healthy living, and science. These mission areas reiterate the founding purposes of Extension through agriculture (e.g., community leadership, quality of life, and technology transfer) in the context of 21st-century challenges and opportunities.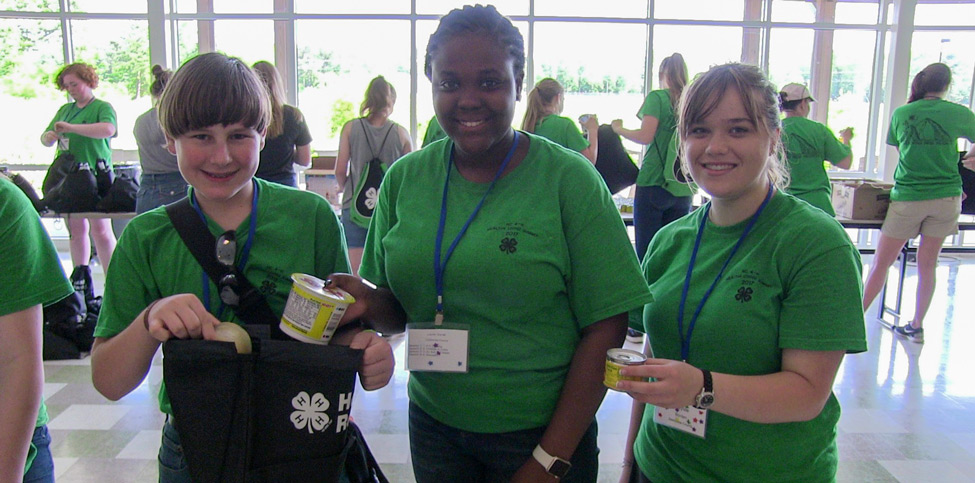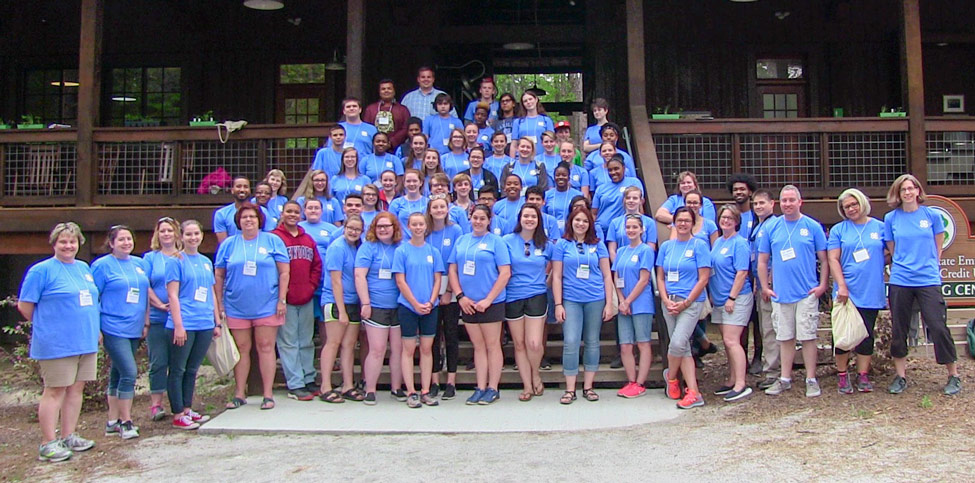 4-H Vision
A world in which youth and adults learn, grow, and work together as catalysts for positive change.
4-H welcomes young people from all beliefs and backgrounds, empowering them to create positive change in their communities.
In 4‑H, we believe in the power of young people. We see that every child has valuable strengths and real influence to improve the world around us.
4-H Model
Serving over six million youth across the United States allows 4-H to have a tremendous impact on our society. 4-H accepts the responsibilities of ensuring that our youth are thriving in every aspect of their lives.
Our focus is to offer priceless opportunities that enhance positive youth development and improve the overall wellbeing of every member in 4-H. The experiences gained through 4-H are uniquely designed to facilitate learning that sparks creativity, explores imaginations, ignites leadership, promotes meaningful peer interactions, and prepares our youth for the future.
Creating environments that are conducive to learning by doing, embracing challenges, and seeking opportunities are pillars that signify our growth mindset. We are committed to the process that leads our young people to their passion, empowering them to discover their purpose.