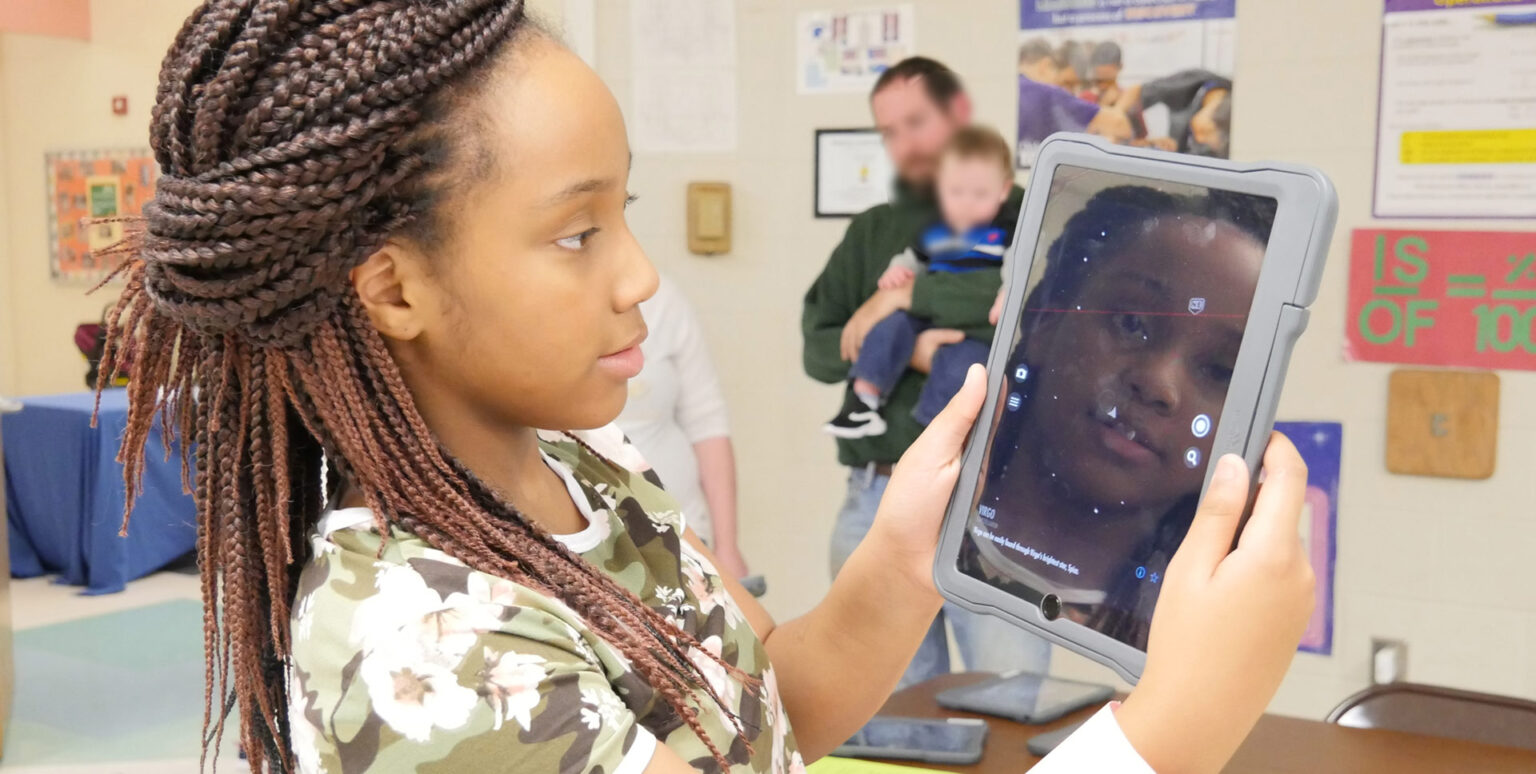 Welcome to the NC 4-H Curricula Site
Learn by Doing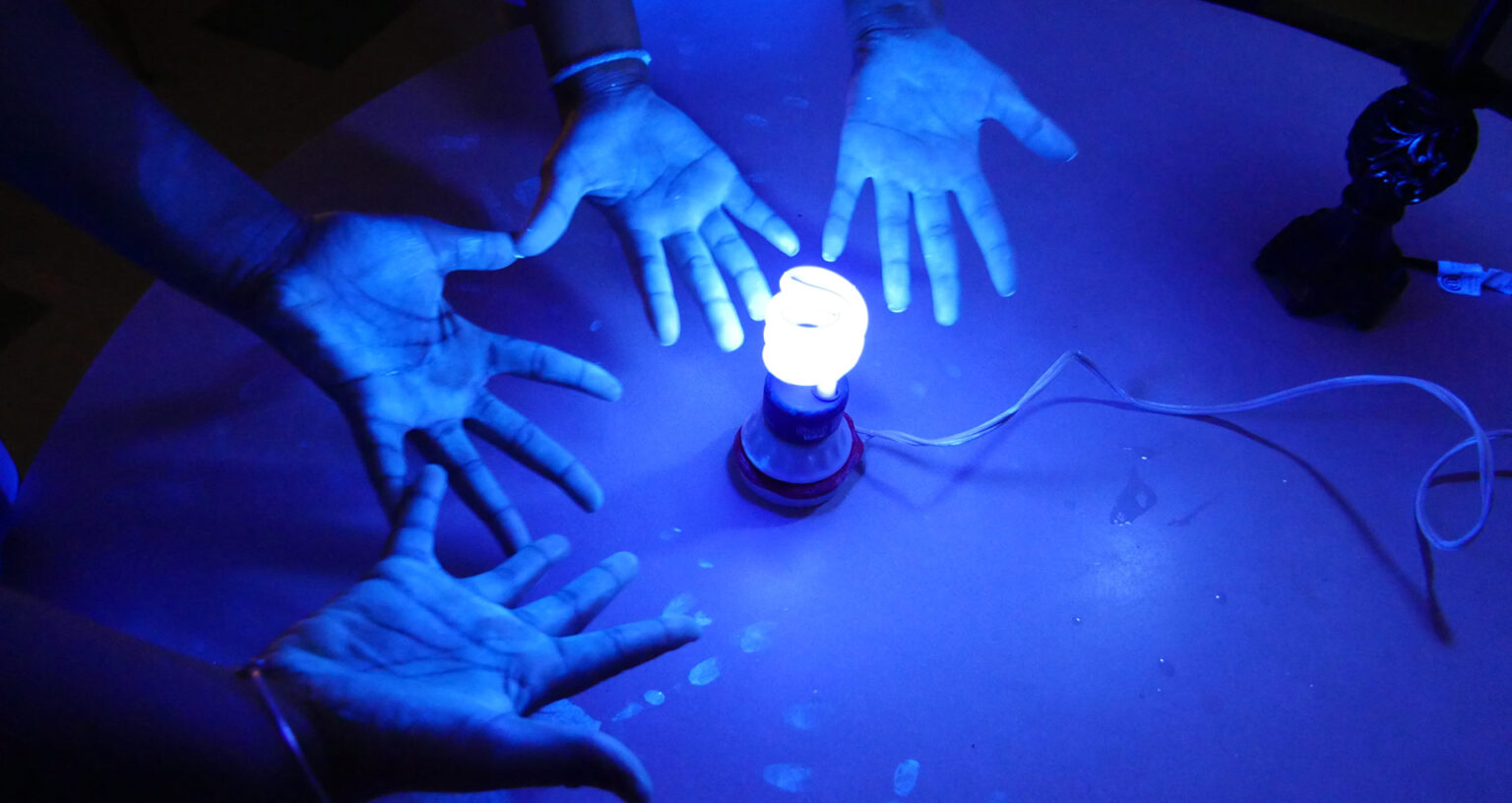 Welcome to the NC 4-H Curricula Site
Learn by Doing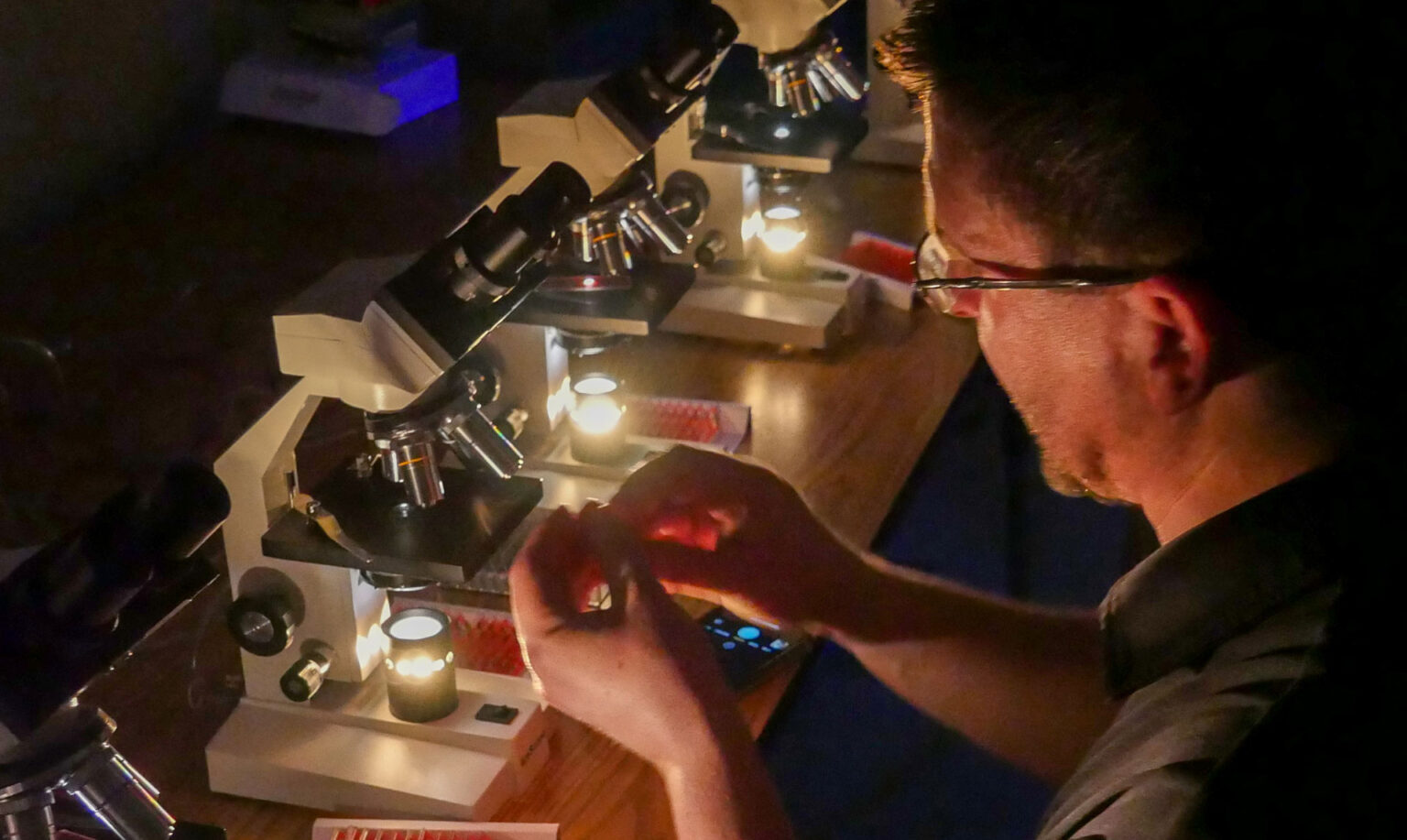 Welcome to the NC 4-H Curricula Site
Learn by Doing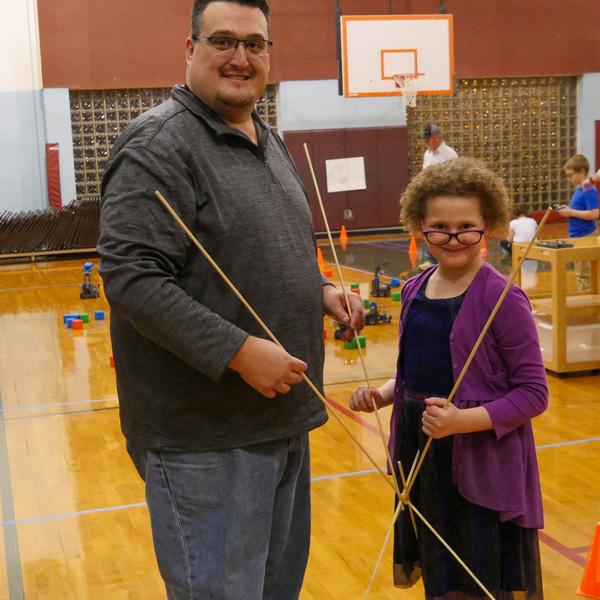 Welcome to NC 4-H's Curriculum Space!
We are so glad that you choose to visit our site. This website provides educators and 4-H volunteers with high-quality, research-based educational materials for youth aged 5 through 18. All of our materials:
Are designed by content area specialists from North Carolina State University and North Carolina A&T State University
Feature the most up-to-date, cutting-edge research available
Undergo a rigorous vetting process, including field pilots and revisions
Are aligned to North Carolina and National K-12 educational standards
Check out the For Educators pages to explore our materials.
Educator Resources
Welcome to our hub for virtual learning content. We have a wide variety of online materials and activities that are matched to a 4-H Curriculum or content-based experience. Below is a sample of what we offer. Visit our For Educators page to learn more.
Frequently Asked Questions