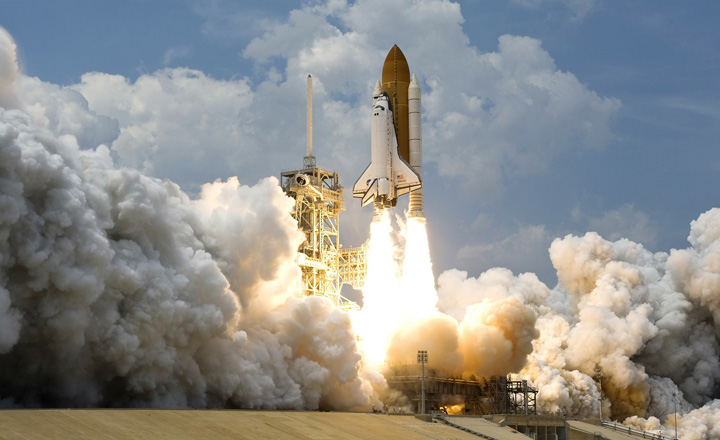 Duration
Approximately 30 minutes
In this Grab and Go, youth will investigate important science topics such as force and motion. They will create their own rocket and use the force of their bodies to put their rocket into motion!
NC Standards
1.P.1 Understand how forces (pushes or pulls) affect the motion of an object.
3.P.1 Understand motion and factors that affect motion.
5.P.1 Understand force, motion, and the relationship between them.