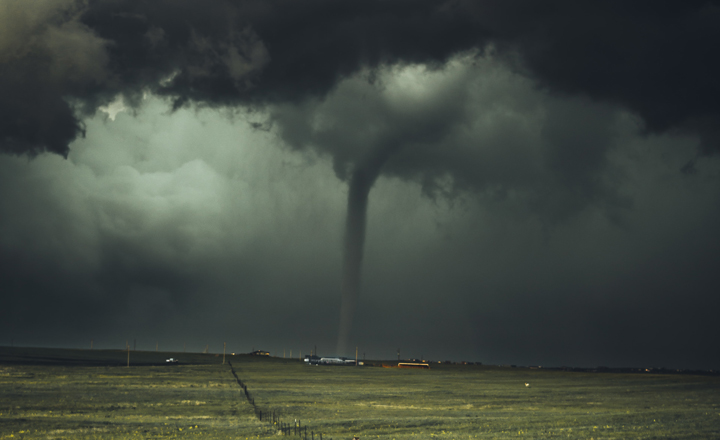 Have you ever thought about holding a tornado in your hands?
In this Grab and Go, youth will create a small tornado that they can interact with and observe while they learn about a major part of the weather system.
NC Standards
K.E.1 Understand change and observable patterns of weather that occur from day to day and throughout the year
2.E.1 Understand patterns of weather and factors that affect weather.
5.E.1 Understand weather patterns and phenomena, making connections to the weather in a particular place and time.