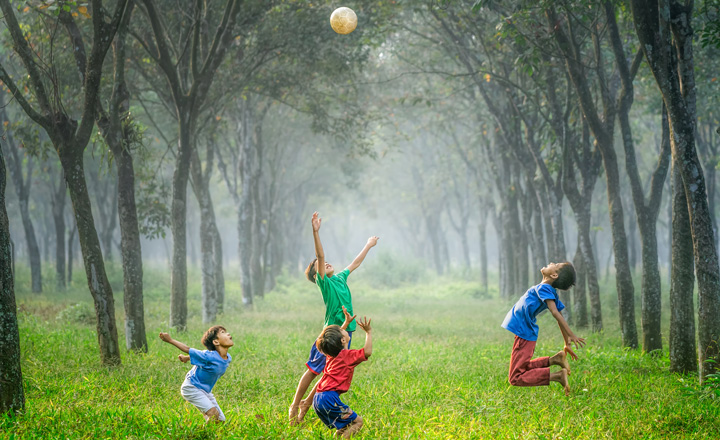 Duration
Approximately 30-45 minutes
Sir Isaac Newton, a famous scientist, developed three important laws about force and motion.
In this Grab and Go, youth will investigate these laws while playing paper football.
NC Standards
1.P.1 Understand how forces (pushes or pulls) affect the motion of an
object.
3.P.1 Understand motion and factors that affect motion.
5.P.1 Understand force, motion, and the relationship between them.