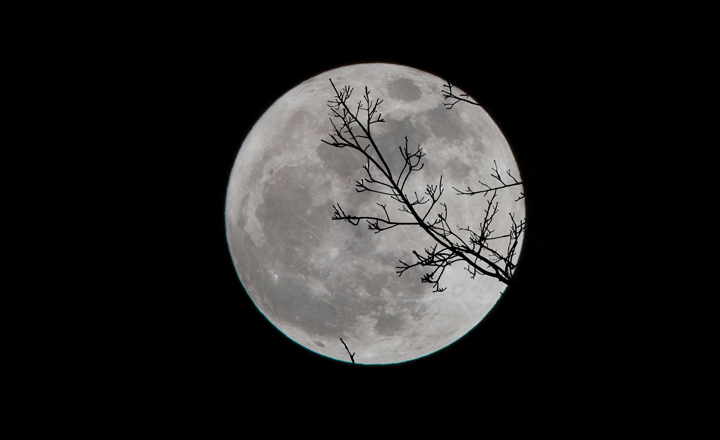 Duration
Approximately 30-45 minutes
Do you love gazing at a full moon on a clear night? Have you ever thought about EATING the moon at different phases? A full moon would be much more filling than a crescent!
In this Grab and Go, youth will investigate moon phases while creating an edible version of each phase.
NC Standards
1.E.1 Recognize the features and patterns of the earth/moon/sun system as observed from Earth.
3.E.1 Recognize the major components and patterns observed in the earth/moon/sun system.
4.E.1.2 Explain the monthly changes in the appearance of the moon, based on the moon's orbit around the Earth.