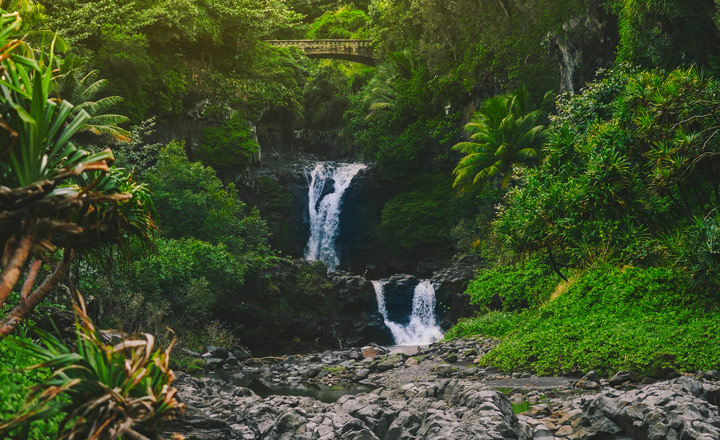 Duration
Approximately 30-45 minutes
Have you ever imagined your backyard as a jungle? Ecosystems, including jungles, are described as a mass of living and nonliving things in one place.
In this Grab and Go, youth will explore producers, consumers, and decomposers as they observe an ecosystem they created themselves.
NC Standards
3.L.2 Understand how plants survive in their environments.
4.L.1 Understand the effects of environmental changes, adaptations, and behaviors that enable animals to survive in changing habitats.
5.L.2 Understand the interdependence of plants and animals with their ecosystem.