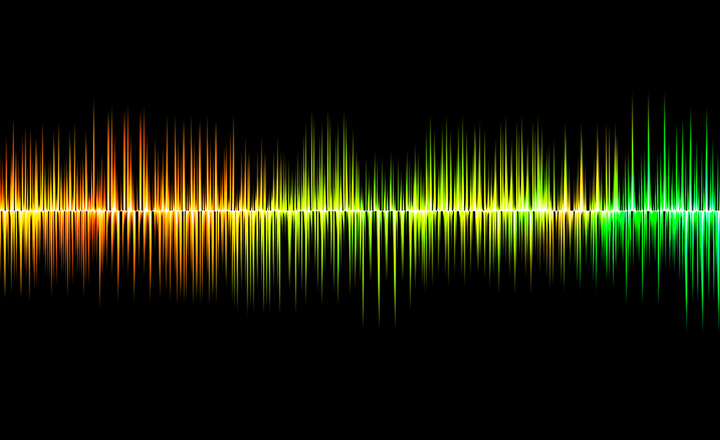 Duration
Approximately 30-45 minutes
Boom! Bam! Crash! We hear sounds every day, but how are we able to hear? What is sound? In this Grab and Go, students will create their own instruments and investigate the science behind sound.
NC Standards
2.P.1 Understand the relationship between sound and vibrating objects.
4.P.3.1 Recognize the basic forms of energy (light, sound, heat, electrical, and magnetic) as the ability to cause motion or create change.