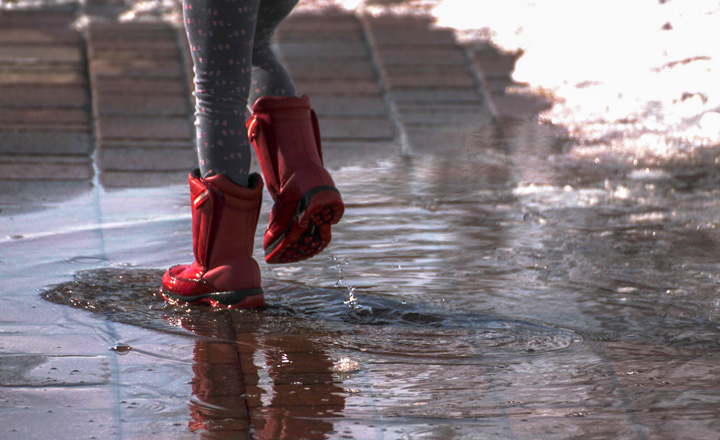 Duration
Approximately 30-45 minutes
Do you love a rainy day or would you rather be able to go outside and play? Weather is an amazing part of science that is important to teach our youth.
In this Grab and Go, youth can observe and measure rain by creating and using their own rain gauge.
NC Standards
2.E.1.2 Summarize weather conditions using qualitative and quantitative measures to describe: Temperature, Wind Speed, Wind direction, Precipitation
2.E.1.3 Compare weather patterns that occur over time and relate observable patterns to time of day and time of year.
5.E.1 Understand weather patterns and phenomena, making connections to the weather in a particular place and time.