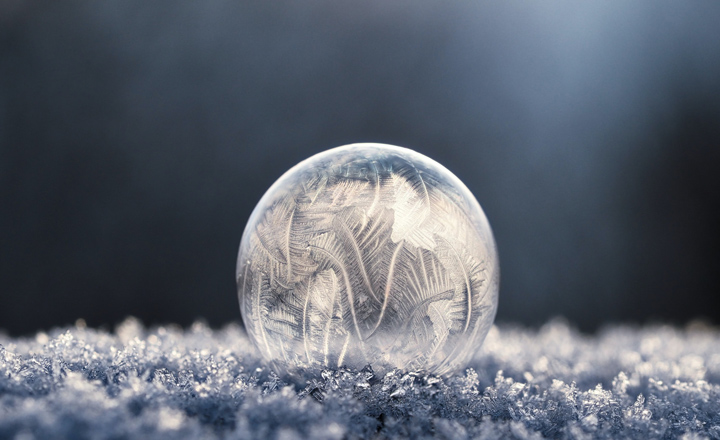 Duration
Approximately 30-45 minutes
Matter is anything that takes up space and has mass. It can take many different forms. For example, your favorite toy is matter, but so is the air you breathe.
In "What's the Matter", youth will explore different states of matter and watch them change before their very eyes!
NC Standards
2.P.2.1 Give examples of matter that change from a solid to a liquid and from a liquid to a solid by heating and cooling.
3.P.2.2 Compare solids, liquids, and gases based on their basic properties.
3.P.2.3 Summarize changes that occur to the observable properties of materials when different degrees of heat are applied to them, such as melting ice or ice cream, boiling water or an egg, or freezing water.
4.O.2.1 Compare the physical properties of samples of matter.
5.P.2.3 Summarize properties of original materials, and the new materials formed, to demonstrate that a change has occurred.