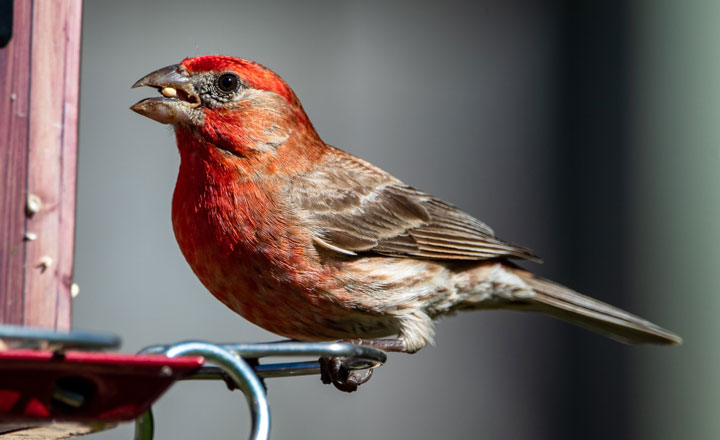 Duration
Approximately 30-45 minutes
How could these plants get to your yard? Is it magic? No, it's an idea called seed dispersal.
Like an animal or the wind, people also move seeds. Watch the effects of seed distribution as you spread seeds in your own yard!
NC Standards:
1.L.1 Understand characteristics of various environments and behaviors of humans that enable plants and animals to survive.
3.L.2 Understand how plants survive in their environments.
5.L.2 Understand the interdependence of plants and animals with their ecosystem.
6.L.1 Understand the structures, processes, and behaviors of plants that enable them to survive and reproduce.