Professional Development
Nationally, 4-H's mantra is "Learn by Doing". This statement is not just directed to youth but also to the adults who work with youth. We believe in the full experience of project-based learning, life skill development, and civic engagement leadership. Professional development comes in many formats. The goal is to further advance the learning of the adult and young person so that in turn they can teach what they have learned to their community. Below are a few reasons for professional development:
Further learning opportunities and knowledge growth of 4-H volunteers.
Direct connection with 4-H agents and university research specialist.
Applied learning with content training. Adults learn how youth learn through varying teaching techniques.
If a volunteer is a teacher, 4-H agents can provide CEU credits toward licensure through their local education agency.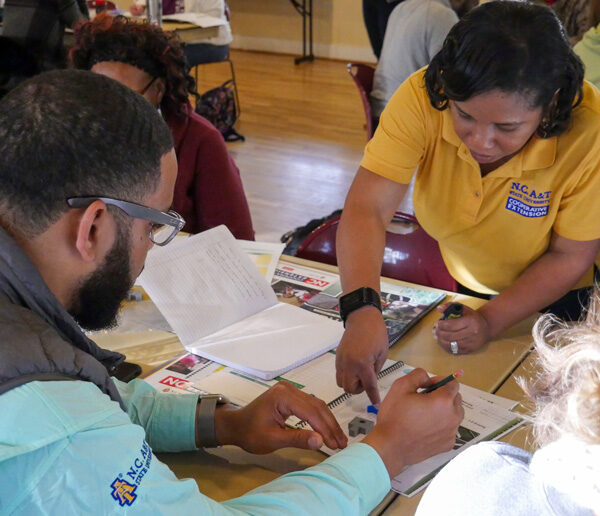 Professional Development Courses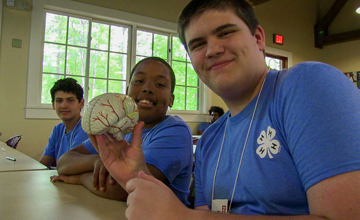 North Carolina State University 4-H is proud to offer Health…
We are always adding new content!
Sign up for our newsletter and get updates. We will not share your email address and we will not spam you with a lot of emails.
Your email address has already been added. Thank you!