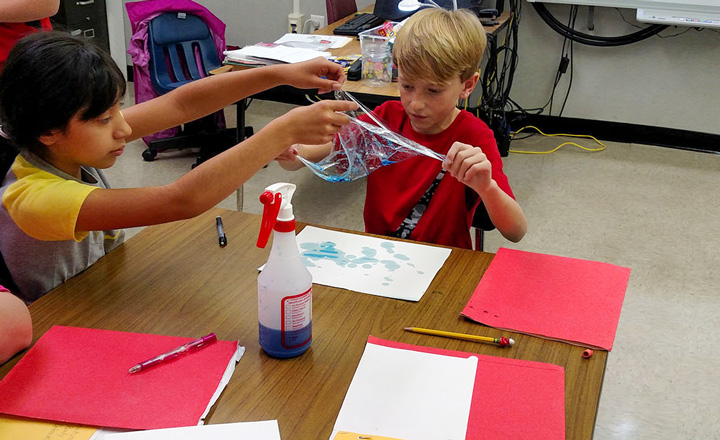 Curriculum Summary
I Am an Ecosystem introduces youth to the invisible world of microbes. Through this curriculum, youth engage in hands-on activities across six lessons to explore the importance of microbes to healthy ecosystems, healthy food, and healthy bodies. A comic book, slide decks, differentiated recording sheets, and family take-home activities are included to support youth throughout the unit.
Age range: 9-11
Grade level: 5/Elementary
We always look for ways to enhance our curriculum. The comic book in lesson 1 now has a video version in addition to the print version.